Lucas Pascholatti Carapiá/LPascolatti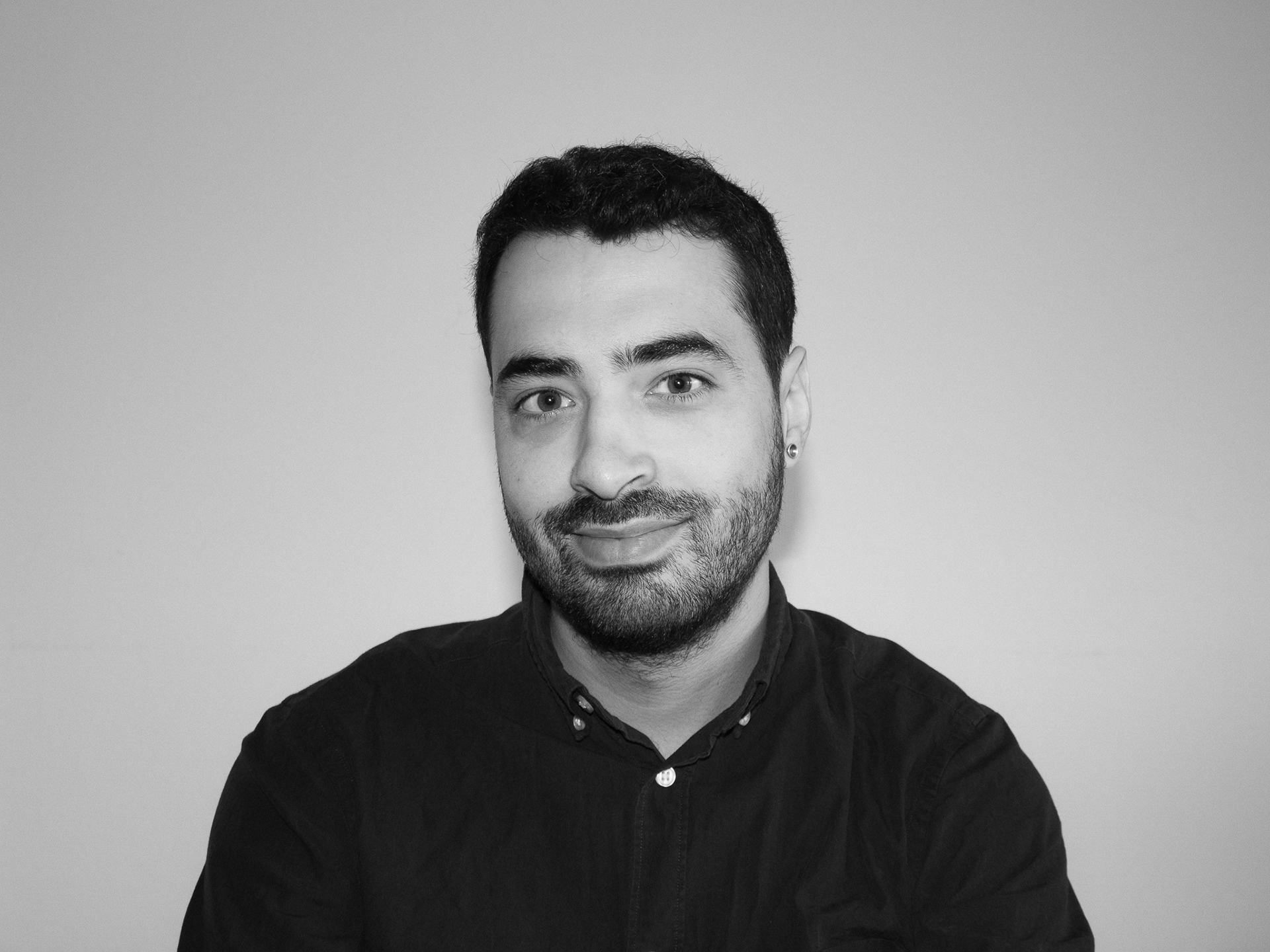 Full Stack Web Developer. Graduated as a Full Stack Web Developer at Codaisseur's Web Development Academy.
I was Born in São Paulo, Brazil. Amsterdam is where I chose to live. Academically, I accomplished a Bachelor in International Relations (Universidade de São Paulo) and a MSc Global Communication (Tilburg University), with a semester studying Political Science (Università per Gli Studi di Siena), plus a specialization in Public Policies at Escola de Governo, in São Paulo. I worked as a writer and editor of my late
music blog Synths of Eden
and founder of music label
Capiroto Records
. I have worked with public transparency for the city of São Paulo and in Amsterdam as a Playlist Editor & Content Manager on the music industry. Nowadays, I work as a Technical Support Specialist and dedicate my spare time to reading, playing, composing, recording and producing my music.